Crocodile on the Beach Bag
Overview
Published: 06/20/2012
Photos
Read more: http://thecrochetcrowd.com/crocodile-on-the-beach-bag.html#ixzz1yLAgh9D5
Crocodile on the Beach Bag
by: Michael Sellick
©2012 The Crochet Crowd
Create your own oversize beach bag using inexpensive yarn. The straps of this bag were designed to be extremely long. Usually when people go to the beach they are lugging with them a beach chair and other miscellaneous goods. This design allows you to throw the bag over your shoulder and wear your bag to free up your hands.
This design will hold three to four beach towels or two plush bath towels. Sunscreen and other items can slide in without a problem.
The design of this crocodile stitch is meant for airy gaps behind the scales of the crocodile. This allows sand to fall out. I wouldn't recommend your keys to be left inside this bag.
There is no video on this pattern at this time.
Beach Bag Measurements:
Base of beach bag is 18" high by 16" across.
Straps are approximately 37" long x 3" wide.
Total Height from top to bottom when assembled is 34".
Materials List:
The Super Saver and crochet thread are crocheted together at the same time so that you have the durability of the Super Saver and added security strength provided by the crochet thread to make this a long lasting and durable beach bag.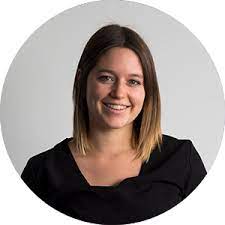 The top white band of the bag has a oceanic blue tinge due to the crochet thread being changed to a different colour. Feel free to mix and match your crochet threads to make this bag fit to your personality. You may also change the colours to other Red Heart Super Saver colours to fit your lifestyle.